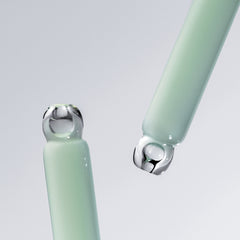 I have never written a review, but your products have changed my life. I have always dreaded washing my hair; it tangles and knots at the ends no matter what I USE. hair washing always ended in tears; cutting knots and losing lots of hair. I have been using your products for 3 months, my hair is soft and tangle free, I now ENJOY the experience of washing my hair, I love all the products, especially the hair-wash and hair-mask… thank you for creating such an incredible product line, they are game CHANGERS!
Deb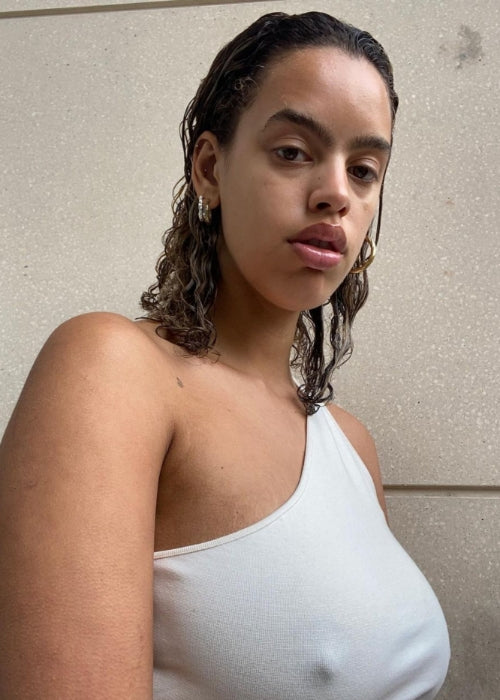 @lunafreddie
A much needed, easy and quick washday with BREAD ~ hair looks popping thanks to BREAD!
Luna
I've been using BREAD to prep my hair for my shoots and it's one of my favorites!
Sara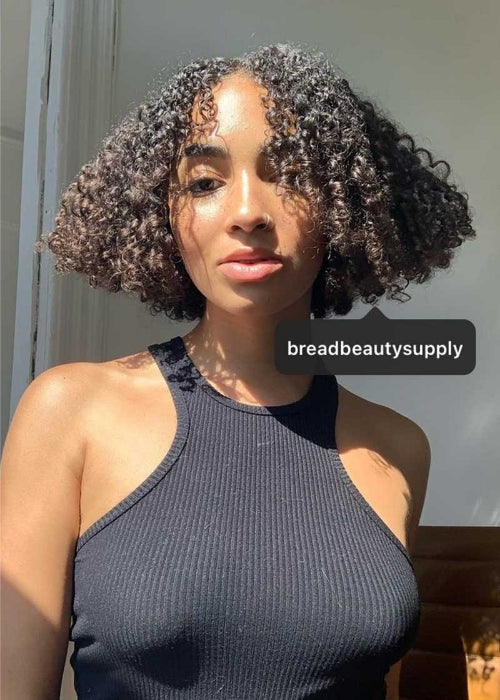 @mos_daph
Using hair-cream and hair-oil as my only styling products and I still have juicy litttle curls
Daphne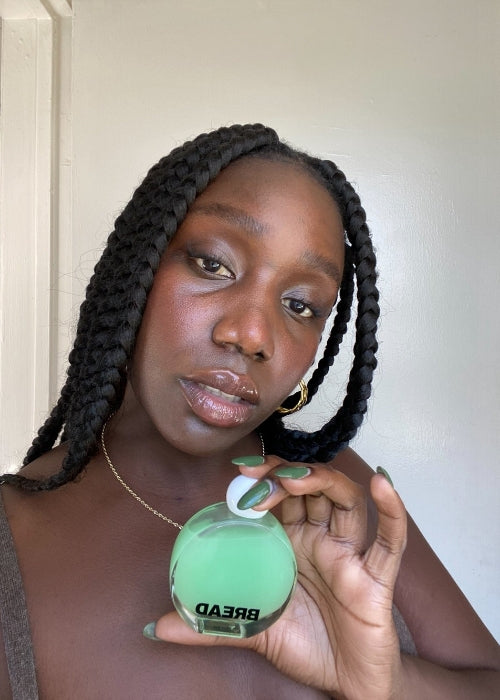 @styledbytima
BREAD does it every time! Their packaging is great, they never ceases to amaze me
Tima
you make good hair
we make good products
BREAD is here for the essentials, the must-haves. We make products designed to give you effective care, in less time. These are high-grade formulas, made for wavy, curly, and afro hair (and everything in-between), but suitable for all hair types.

BREAD will quickly become your daily essential.

Ladies with 3a to 4c hair types, this one's for you

The packaging for the entire range is great, but what's inside is even better

They're providing basic hair care, but their formulas are actually about as far from the word 'basic' as you can get.

A leader in Afro hair, Bread Beauty know what's up when it comes to curl care.